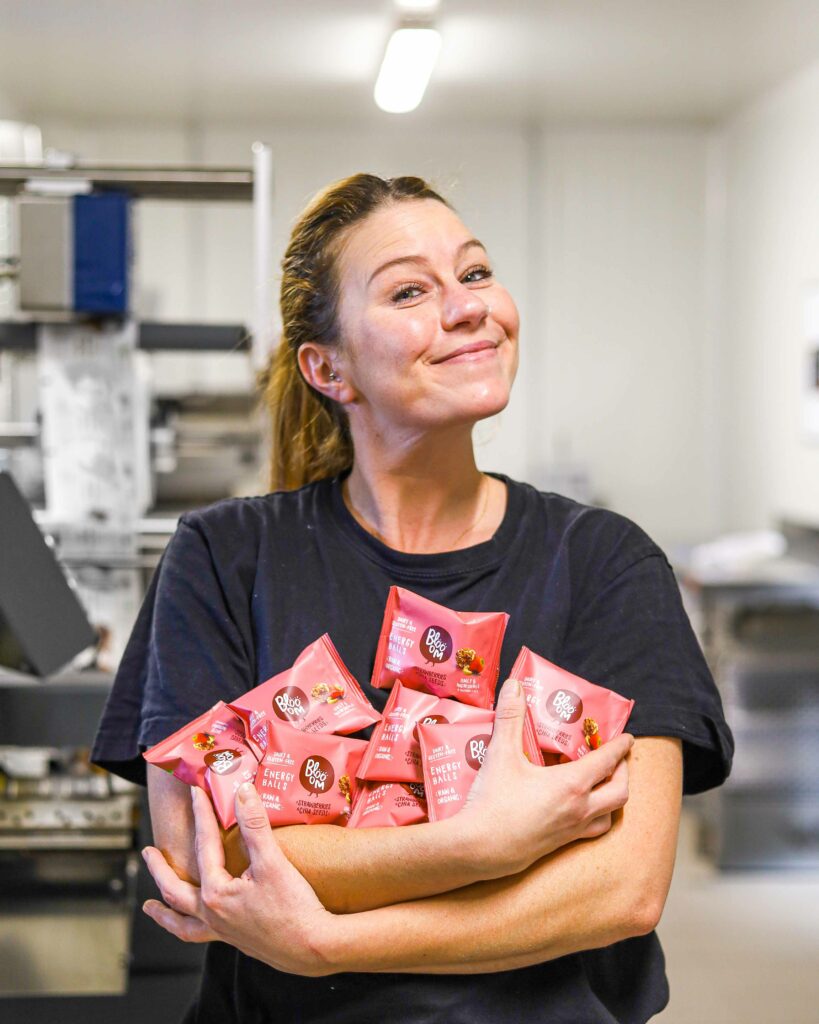 Crafting Wholesome Deliciousness
Welcome to Blooom, where unbeatable flavors collide with wholesome goodness. Our team is all about crafting a line-up of super yummy energy balls that embody everything you love about snacking – healthy, delicious, and bursting with flavor. With roots firmly planted in the heart of Belgium, our Blooom kitchen serves as the creative hub where we passionately craft each recipe, ensuring that every energy ball we offer is nothing short of exceptional.
At Blooom, we're all about keeping it real. Each energy ball is a thoughtful blend of just a handful of natural ingredients, meticulously selected to bring you the crème de la crème. We go the extra mile to source the finest organic components, maximizing nutritional goodness and ensuring every bite brings a smile to your face.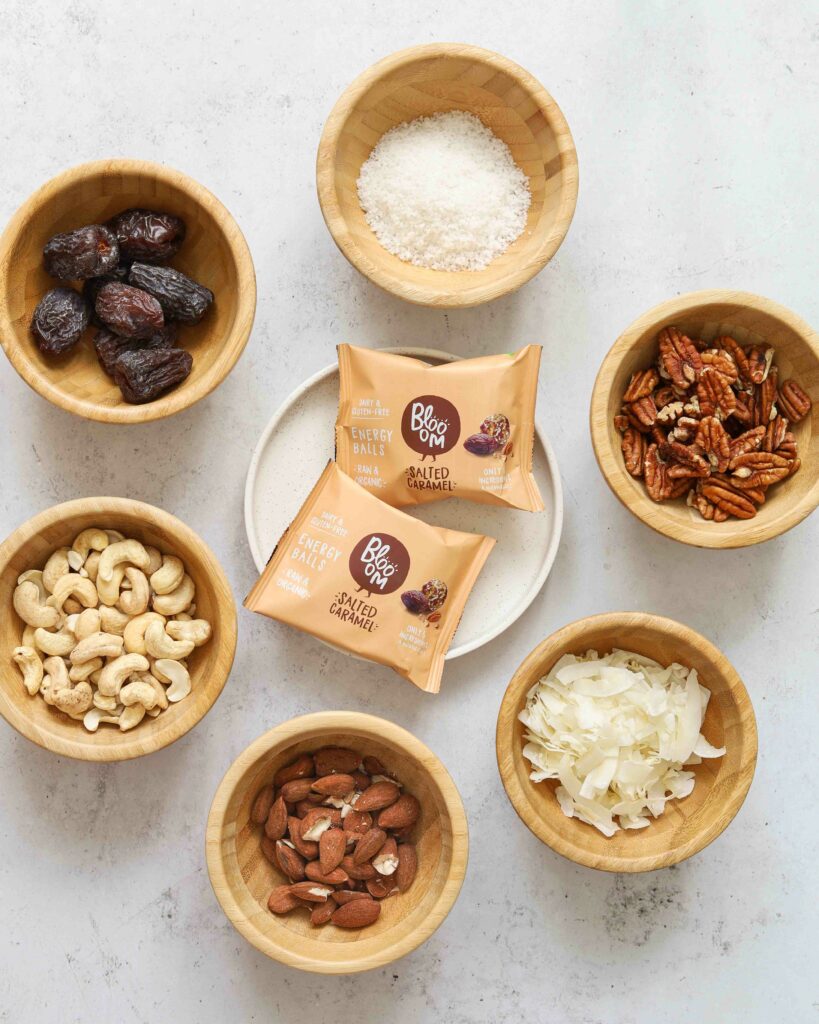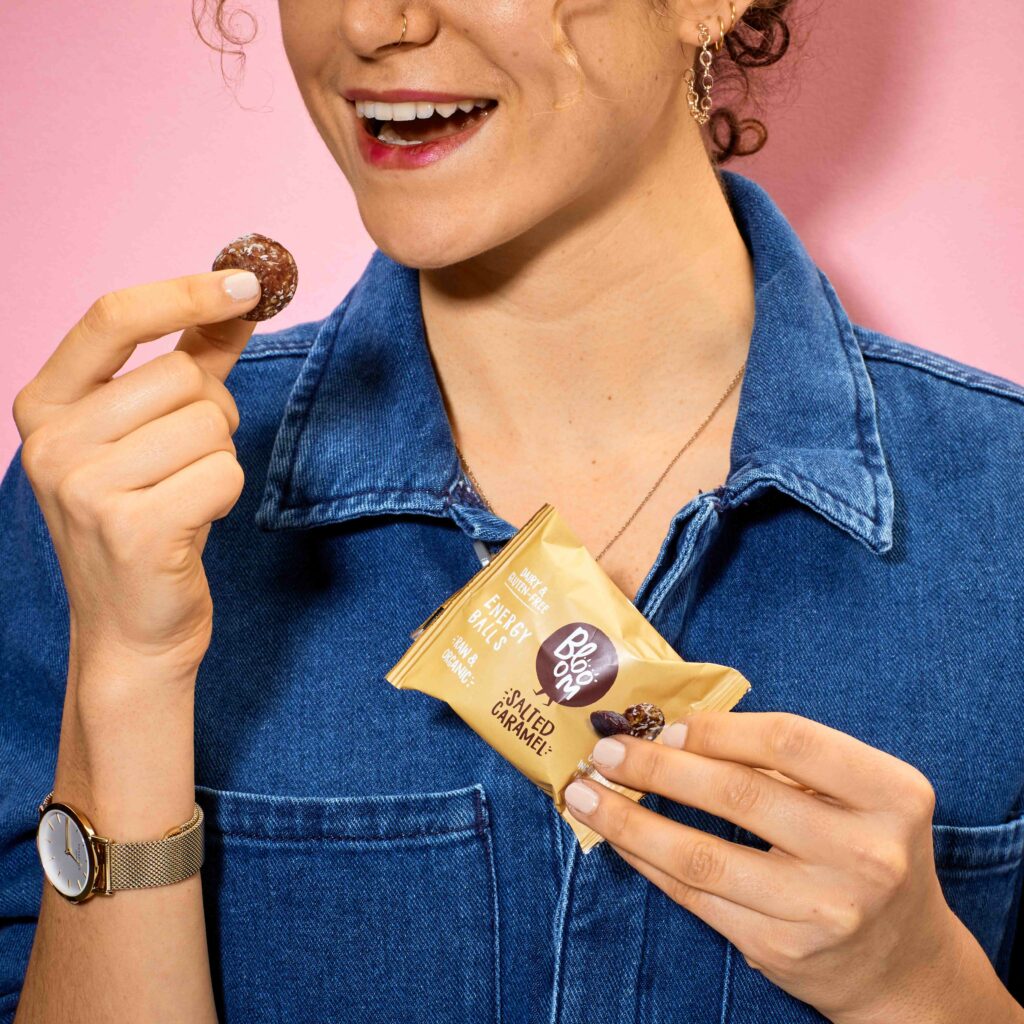 Simplicity is our signature. There's no greater pleasure for us than seeing our clients thoroughly enjoying our snacks – not only for the nourishment they offer but also for the feelings of well-being and satisfaction they bring. From a happy tummy to a happy heart, every energy ball is meticulously crafted to add a touch of joy to your snacking routine.
JOIN THE TASTE REVOLUTION
We're all about spreading the good vibes and great flavors. Our goal is as straightforward as it is delectable – we're here to prove that the road to wholesomeness is paved with mouthwatering choices. Elevate your snacking game, and dive into the Blooom experience.